Getty Images Mixer
UX Design | Website Design | Internal Tool | 2014
The Getty Images employee resources site homepage needed to be redesigned. The main goals of the redesign were to increase employee engagement, provide relevant content, and to organize the homepage in a way that benefits all employees. The design needed a quick turn around and to reflect Getty Images branding.
---
Stage 1
Collect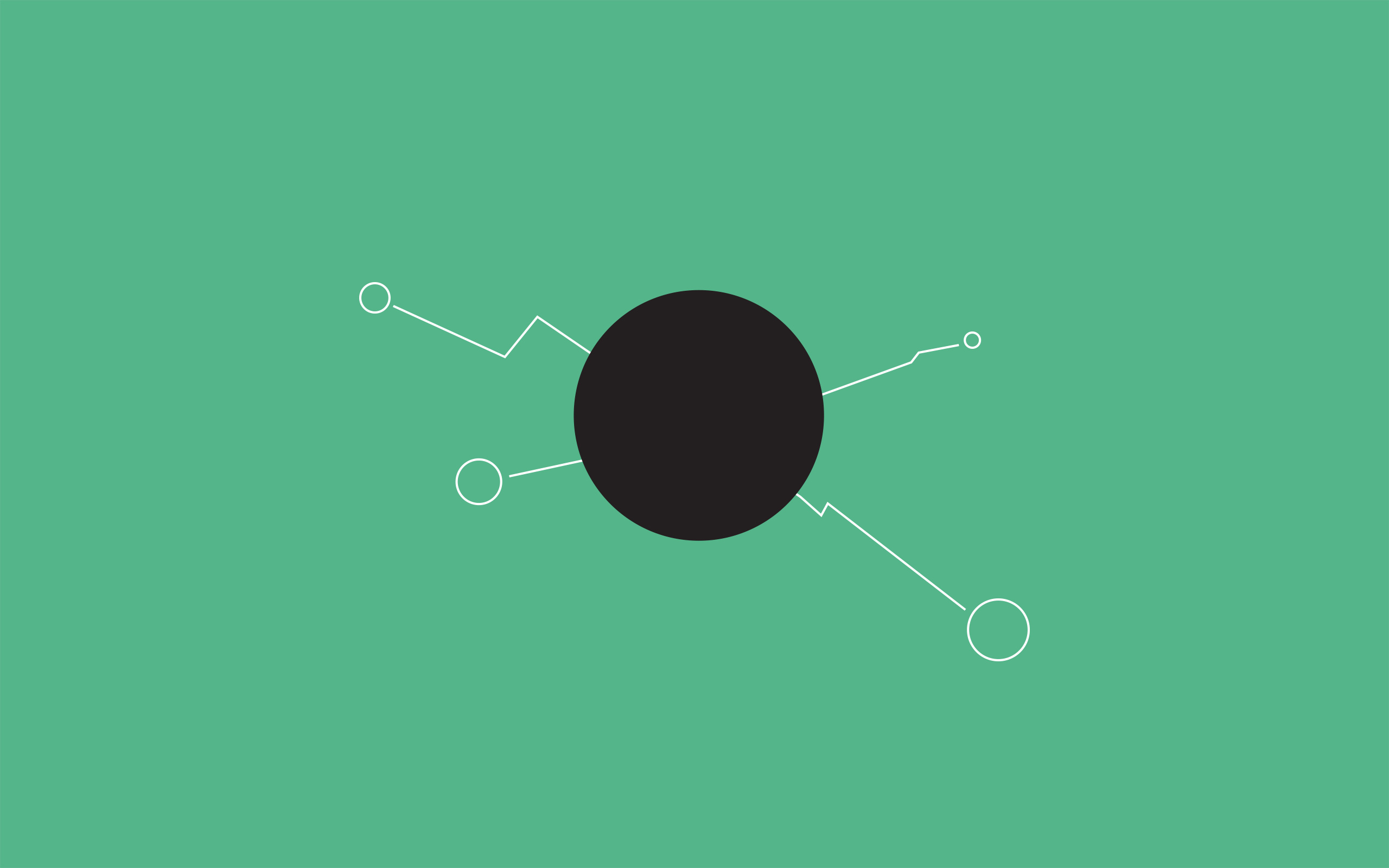 Gathering User Research
You can often find my desk covered in sticky notes to help outline features and wrap my brain around content organization. In addition, a quick look at previous site analytics on the white board helps to map out user priorities and compare them to business goals.
Early Content Sketches
It's useful to use sticky notes to map out content areas in a quick loose way and develop site hierarchy.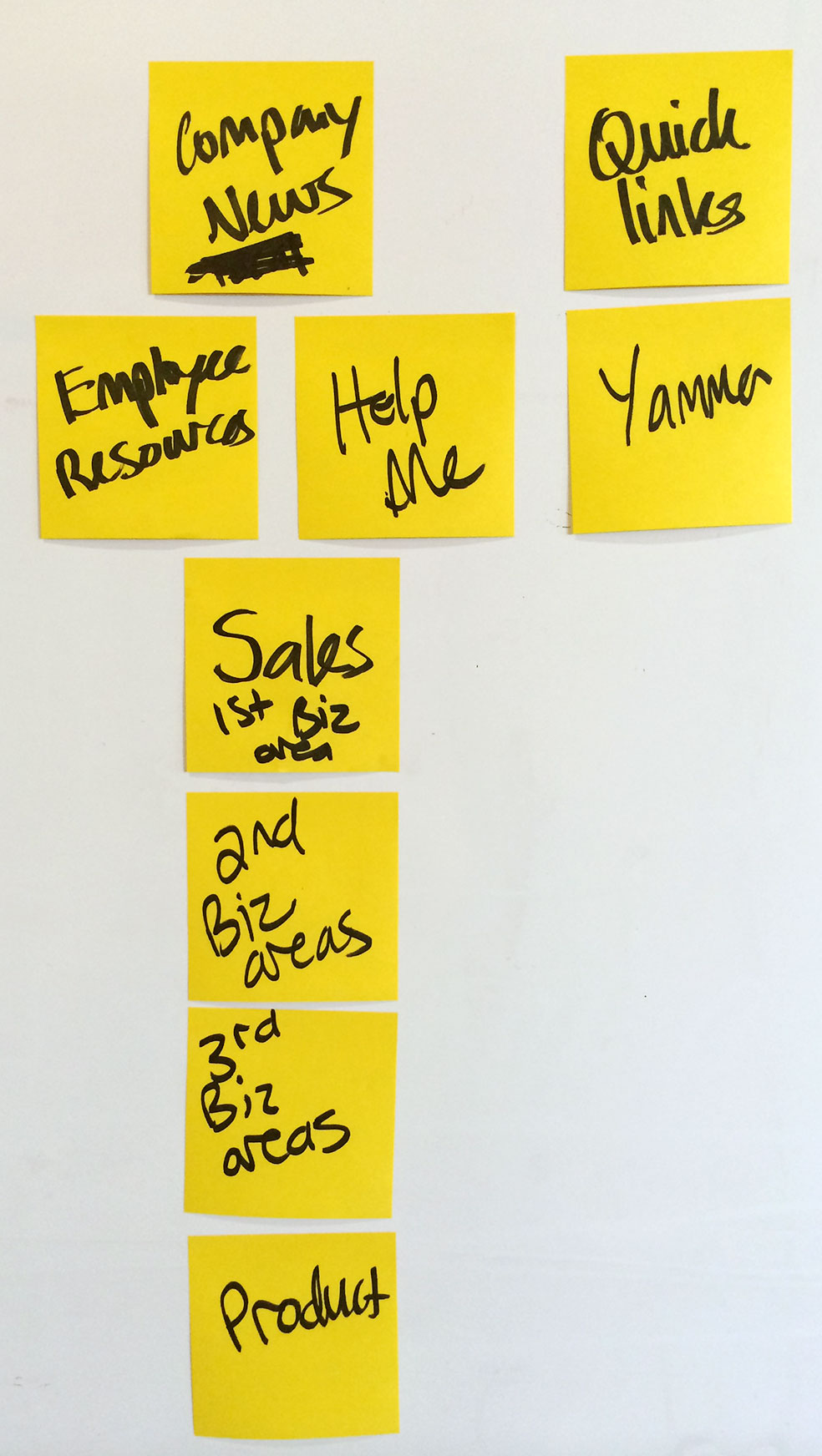 Stage 2
Iterate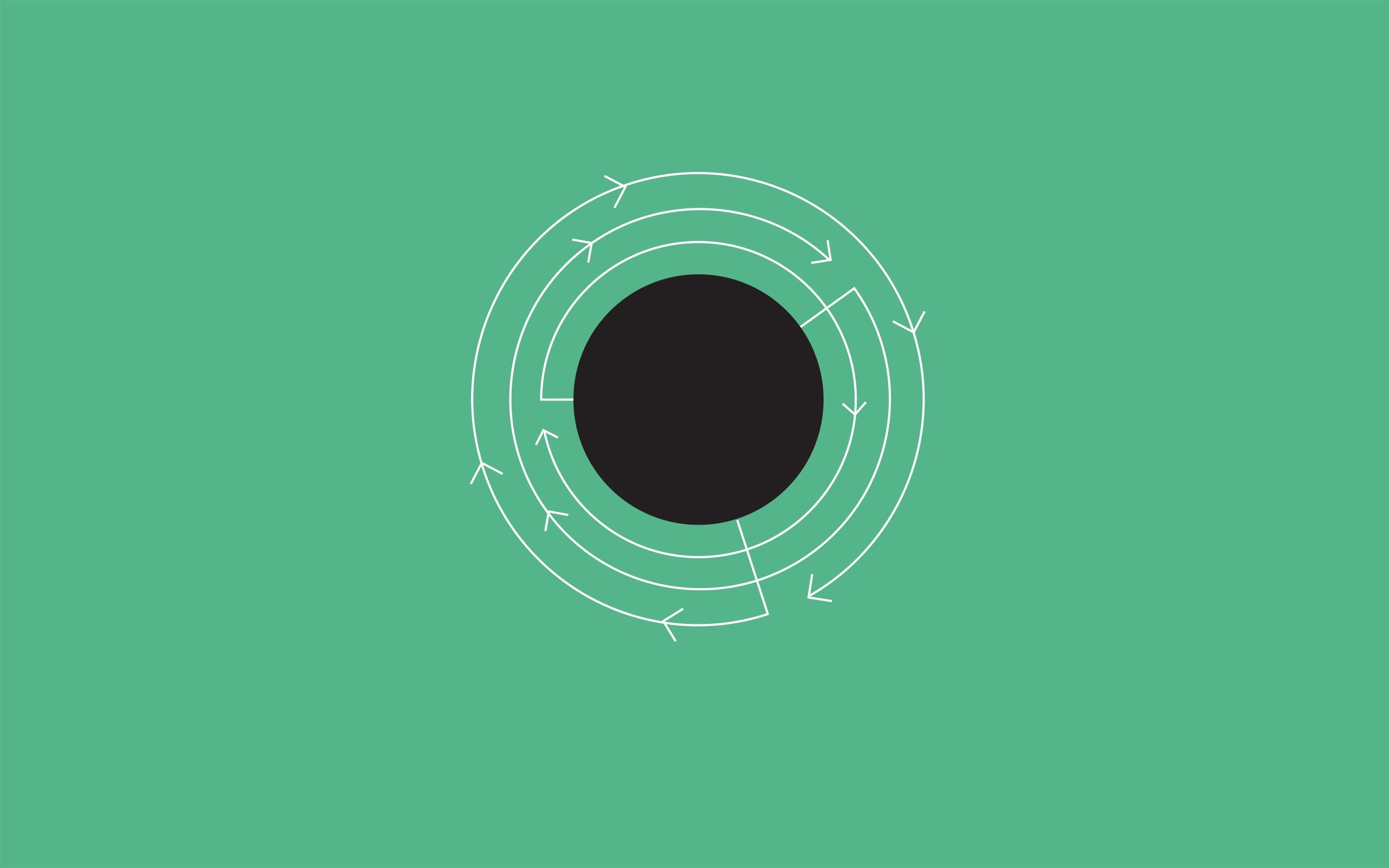 Wireframes
The next step was to take the loose content sketches and tighten into wireframes. I built wireframes demonstrating several design directions with each emphasize a different user priority.
Stage 3
Design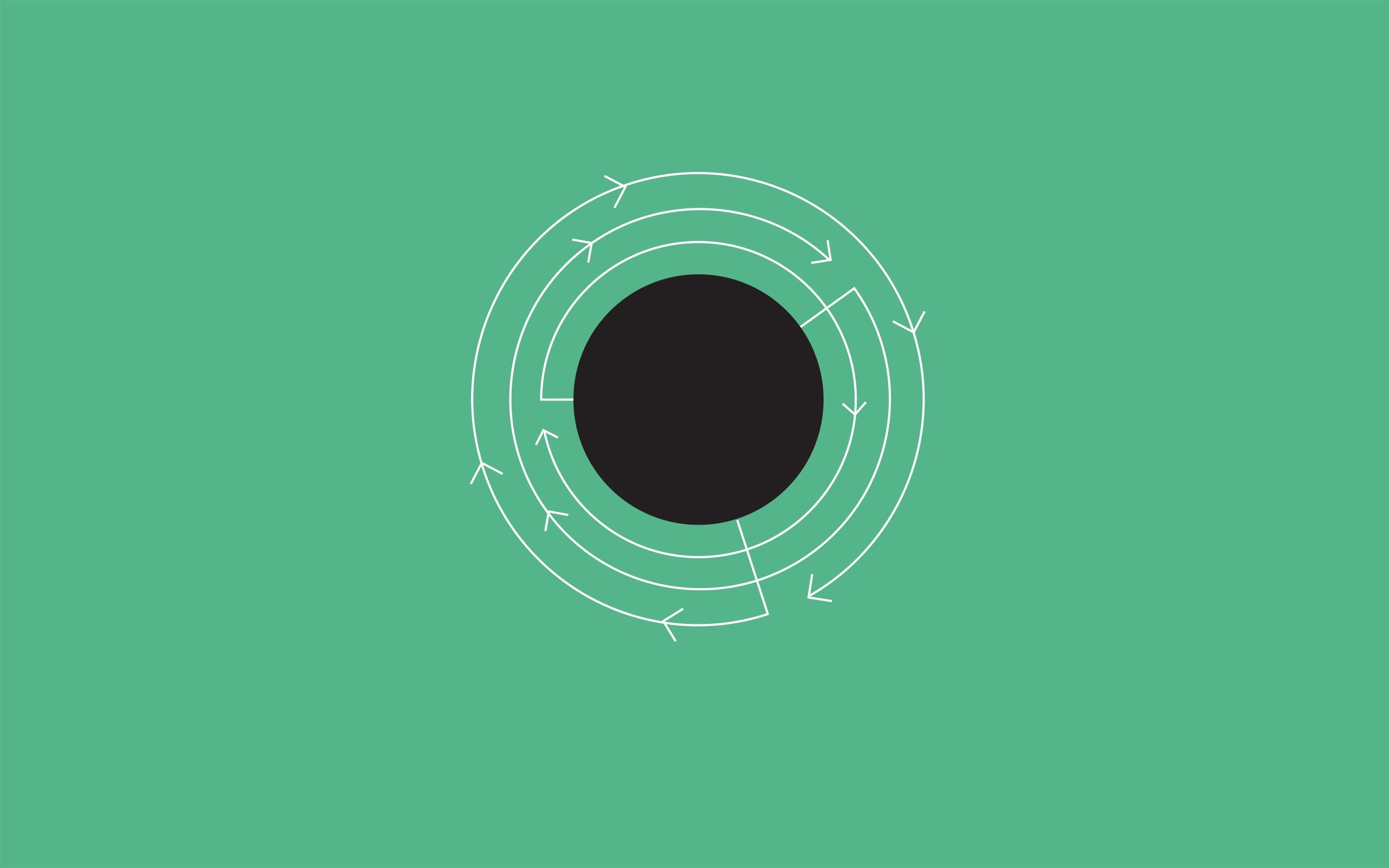 Final Design
We landed on a design direction that was dashboard-like and focused on educating employees about Getty Images news and community. The dashboard also had an emphasis on quick access to commonly used employee resources that were previously difficult to access.